FAQ
Q:How do I activate this AirEkey?
A: Activate this smart lock through the mobile APP, write the activation code corresponding to the product in the AirEkey APP, if you don't understand, please contact our customer service.
Q:If I live in a shared condominium, how do I do it?
A:There is no problem. AirEkey devices are installed inside the structure (next to the intercom handset) or on the door (the AirEkey Lock cylinder). Therefore, condominium permits are not necessary.
Q:How long does it take to install the lock?
A:You only need a screwdriver, and you can install the lock in about 5 minutes.
Q:What are the components you are going to install? How does it work?
A:The functioning of the service requires two components: the AirEkey or AirEkey WIFI box to open the main door and the AirEkey Lock smart cylinder to open the house door or the rooms.
Q:How do I know which device is best suited to my facility?
A:You can send us photos of the intercom and door. This way we can advise you what is best for you.
Q:Is AirEkey Lock compatible with all doors?
A:AirEkey Lock is compatible with all European profile cylinder doors (armored and not).
Q:What to do in case of cancellation?
A:You will have to send us a PEC of notice at least 60 days in advance, uninstall the devices and send them to AirEkey at WELOCK GCS GmbH, gerhardstr 5, 45892 Gelsenkirchen DE. The AirEkey is:hello@AirEkey.com
Q:Are there any activation costs?
A:No, the only costs you will have to bear are those of the monthly subscription 
Q:Difference between AirEkey and AirEkey PLUS?
A:Only with AirEkey you can password card,temporary passwordand app open your door.
With both AirEkey and WIFI BOX you can open with the AirEkey password card,temporary passwordand app,you can wifi remote open the door .
Q:Does the guest need to download an app?
A:No, it is not necessary for guests to download an app.Guests can open the door through the temporary password you sent, this temporary password can open the door within a specified time period.
Q:Does the host need to download an app?
A:Yes, by downloading the AirEkey app from Google Play or the App Store you can open it to your guests remotely.
Download APP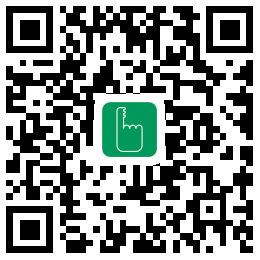 Suggest
If you have any questions or suggestions, please send an email to our mailbox hello@airekey.com